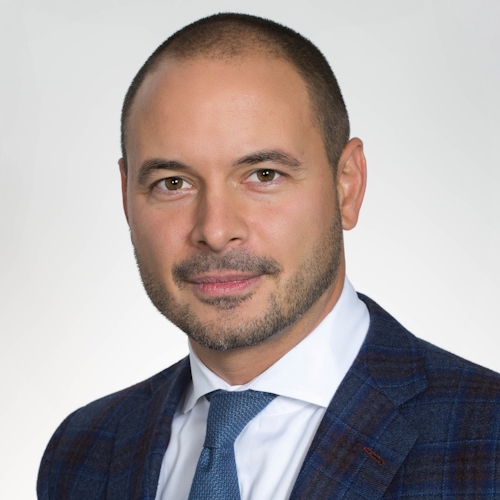 LUCA DICIERO
Founder & CEO
After having gained experience in various markets in Queens, he moved on to Murray Hill Properties, in Manhattan, where he expanded his knowledge and expertise.
Luca then launched his own company, based in his hometown of Astoria. He continues to specialize in commercial real estate and land development sales. He also engages in business brokerage which gave birth to numerous buying and selling opportunities worldwide, including Japan.
Luca's success derives from the coupling of his proficiency and expertise in market trends and customer needs along with his highly professional work ethics and his personal and sincere interest in bringing to realization his clients dreams. His pleasantry, trustfulness and diligence create an always winning end result.