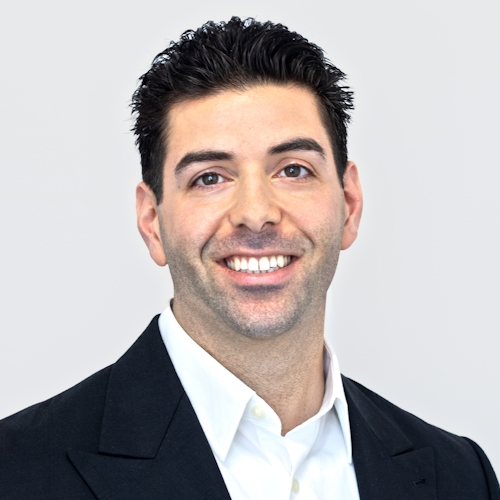 Stamatis Maronikolakis
Licensed Real Estate Salesperson
Stamatis Maronikolakis specializes in the sale of commercial and multifamily real estate in New York City.
Stamatis comes from an accounting background having worked in public auditing for 5 years. He graduated from the College of Staten Island with a double Bachelor's degree in Accounting and Business Management. Currently, he is a New York City Firefighter serving Queens County. During his time as a firefighter, he has had the opportunity to explore and inspect different types of buildings/structures, their features and how they are constructed. This knowledge, along with his passion for architecture, Stamatis has decided to become involved in real estate.
Stamatis grew up in Staten Island and currently resides in Queens. In his spare time, he enjoys traveling, cooking and football. Stamatis is motivated by the knowledge he has gained in his wide experience. His commitment to serve and genuine love of helping people are distinguished attributes in helping and supporting his clients and colleagues.